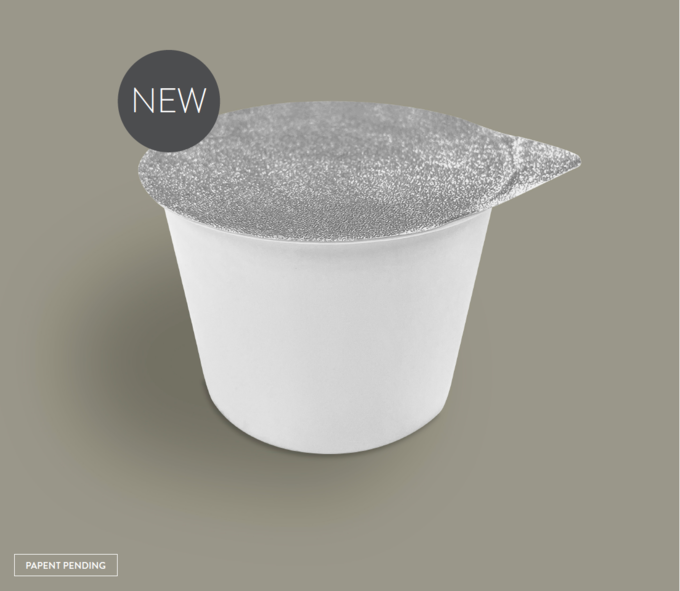 New convenient specification to HDPE and PE cups and bottles
Danapak has developed a new specification based on 29μ aluminium with a HDPE coex coating suitable to ex HDPE bottles, PE cups and carton/PE cups for various dairy and food products. The low seal specification seals at 160°C and has a smooth peel that makes it easy for all ages to open and separate the lid from the bottle or the cup. Also suitable for aggressive products with low Ph value.
The lidding specification is also suitable for powder products and seals through possible contamination on the edge of the bottle or cup. This gives a wide range of possibilities to many different products and applications where safety and convenience can be combined with one lidding specification.
Danapak can offer to make it as a die cut lid or reel fed material. Its available as unprinted or printed with HD Hydro Flexo technology.
For further information please contact us.