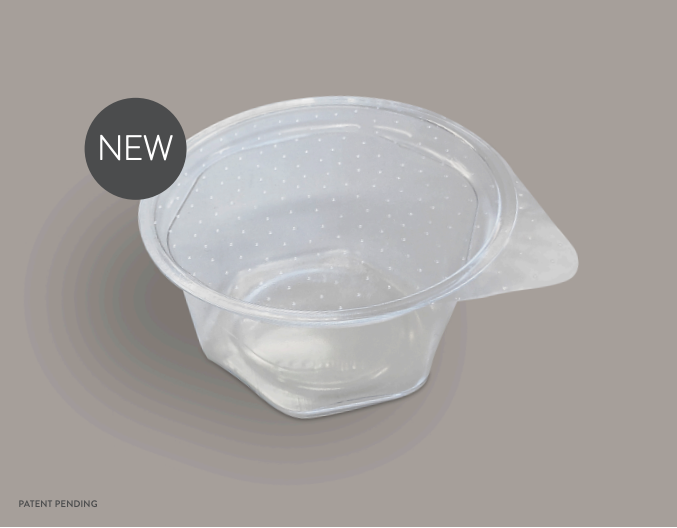 New sustainable specification for DanaCoverseal - RPET with 90% Consumer Recycled Use
Danapak Flexibles now introduces another sustainable specification to its comprehensive range of PET based die-cut lids.
The new specifications are made to seal against PET and PP cups using a R-PET base film based on 90% post consumer recycled material. Through a chemical process the recycled PET is converted to a monomer stage and turned into new resin which secures purity, and the chemically processed PET is considered virgin grade.
A truly sustainable new development, as unlike other polymers such as PE and PP, PET can be recycled endlessly through a socalled solid stating process where additional reactants/monomers are added.
The new 90% RPET solutions can be printed with the newest HD Hydro Flexo and UV Flexo technologies or be delivered as a plain, highly transparent unprinted die-cut lid.
For more information please contact our sales department.