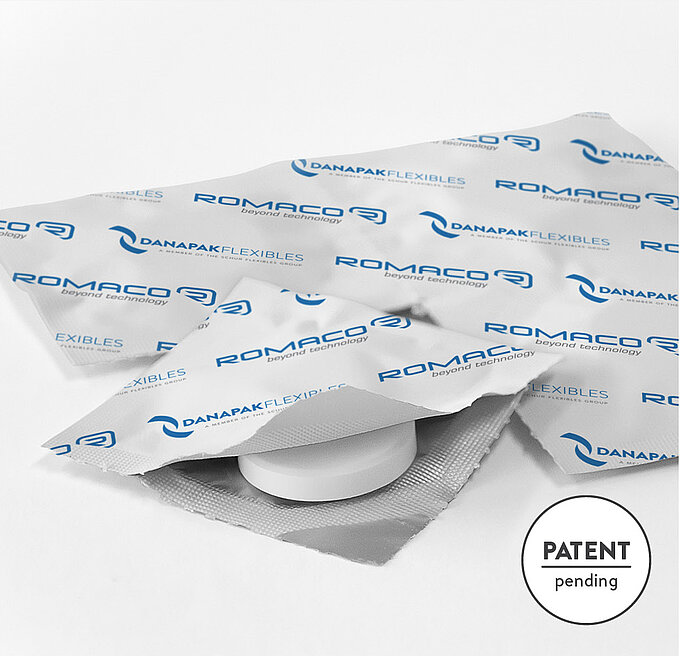 Peelable material for strip packs
We offer a range of high quality peelable Strip Pack laminates for the pharmaceutical and healthcare market segments.
Using our co-extrusion technology and expertise, we have developed a range of packaging materials with easy and smooth, yet secure peel functionalities suitable for tablets. The easy peel opening features offer senior friendly opening procedure of the packaging.
Strip Packs enable unit dosing, supporting patient convenience and safety of the content until the Strip Pack is opened.
Excellent WVTR and OTR barriers are offered through the use of alu-foil.
ADVANTAGES
Superior protection of the APIs
Tamper Evidence
Seal and peel to itself and/or to other materials
Excellent peel properties
Excellent sealing properties
Excellent barrier properties
Easy opening procedure
Senior Friendly
Options for Child Resistance
Unit dosing, ensuring safety of content
Excellent printability on paper – up to 10 colours
Options for Customisation to meet specific requirements

Developed in close technical cooperation with Romaco

Lab trials on a Romaco strip packaging machine completed successfully

Production at maximum speed thanks to the Romaco heat sealing technolog

Romaco processes peelable strip laminates into safe and tight pharmaceutical packaging

Equipment and technical support available at the Romaco PacTech Centre