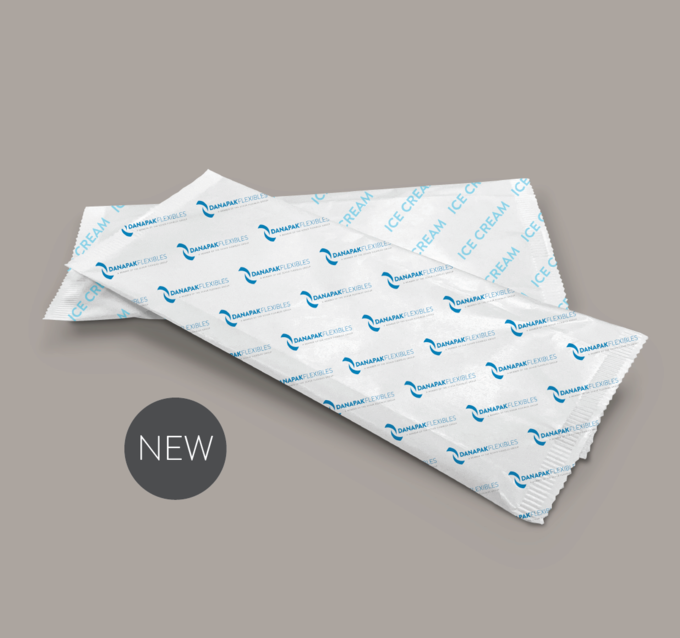 Sustainable paper-based flow pack > 95% mono content
A new innovation made of 60g paper and just 2,5g sealing-layer is now available as a very sustainable flow pack solution. The new mono paper specification can be used to numerous applications where the properties of paper is sufficient.
The sealing-strength is smooth and light, and therefore easy to open. The new innovation can replace existing polymer based specifications with minimum adjustments on the production line.
Its not only a sustainable solution but also a competitive solution and Danapak Flexibles can offer the specification unprinted or printed with high quality printing technology.
For more information please contact our sales department.